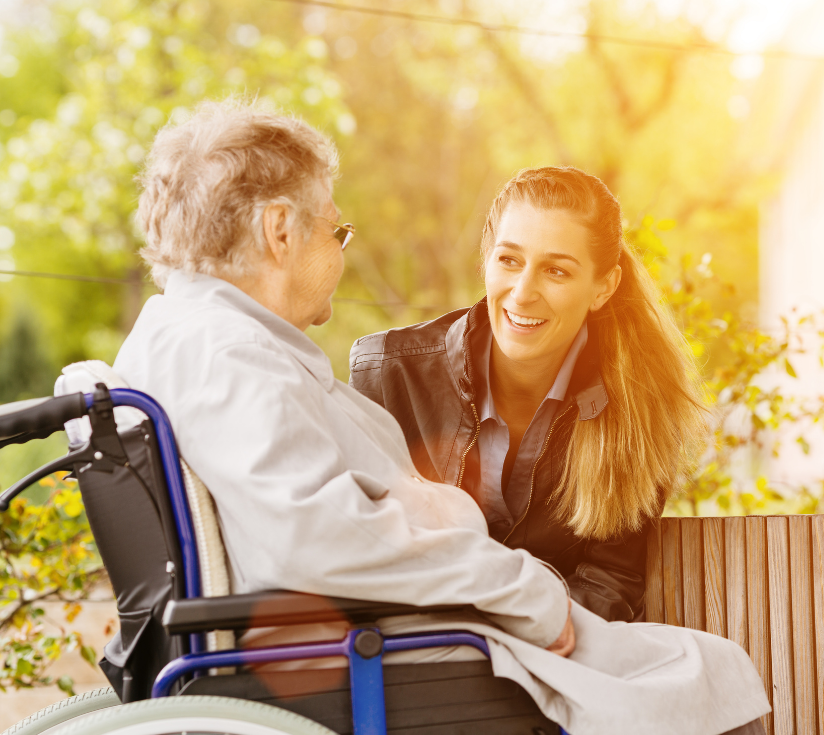 Welcome To MSINHA.org
Children are not things to be molded but are people to be unfolded.
The Innovative Health Alliance welcomes you to MSINHA.org, your online resource for non-profit and for-profit long term care facilities in Mississippi.
Curabitur arcu erat, accumsan id imperdiet et, porttitor at sem. Nulla porttitor accumsan tincidunt.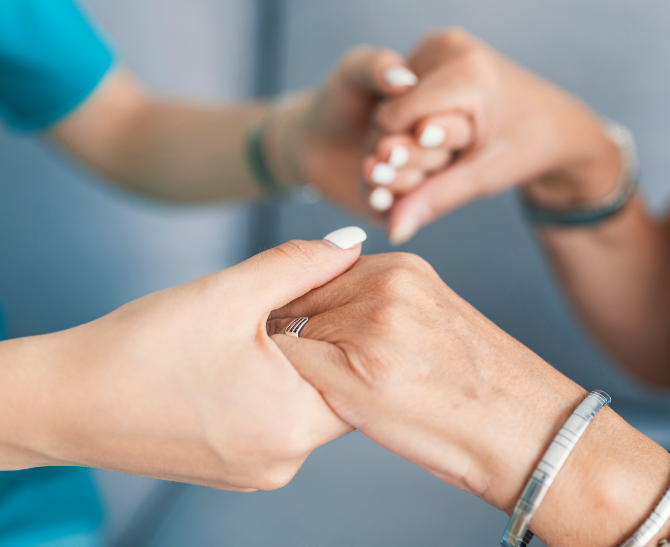 Happiness cannot be pursued; it must ensue.
We're Here To Help.
Whether you are seeking information about one of INHA's member nursing facilities, wanting to learn more about the many benefits of membership, searching for a new career, or simply wanting to know more about the association itself, you've come to the right place.