INHA Winter Conference
"Navigating the Future while Making a Difference"
January 8-10, 2023
Sheraton Flowood The Refuge Hotel & Conference Center
2200 Refuge Boulevard, Flowood, Mississippi 39232
The INHA is excited to announce our Winter Conference for 2023 where healthcare providers in Mississippi and surrounding areas come together. We strive to provide the best in education and training and are committed to making a difference in Long Term Care, Skilled Care, Memory Care, and Assisted Living. We are dedicated to providing training and educational sessions that directly relate to changes in regulations, as well as key issues in today's long-term care, memory care, skilled care, and assisted living sector. We feel each participant should be given the opportunity to learn about new research and developments in caring for an aging population.
By attending the Winter Conference, healthcare professionals in long term care will come together to participate in active learning, engage in important discussions, and hear from outstanding presenters who offer a broad range of expertise within the profession. You will leave with ready-to-use information and new ideas that will challenge and inspire you.
Don't miss out on this great opportunity to learn, to network with professionals and vendors and to have a great time.
Agenda Highlights

Sunday, January 8, 2023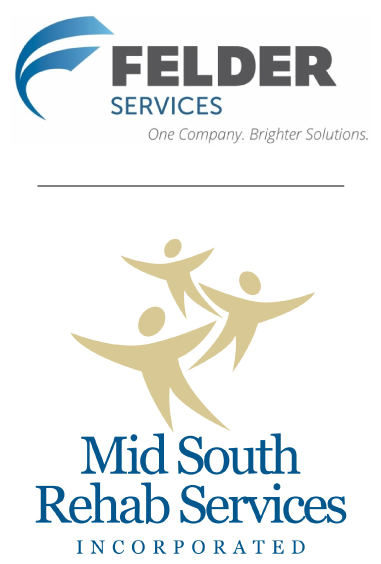 3:00 p.m. – 5:00 p.m. Early Registration, Attendees
5:00 p.m.- 6:30 p.m. Welcome Reception
Monday, January 9, 2023
7:00 a.m. – 4:30 p.m. Registration and a full day of learning from great speakers; includes breakfast and lunch.
Monday Evening Networking Event
6:00 p.m. – 9:00 p.m. Our Annual Networking Event featuring live music by "Charles 'CC' Carter". This is a time to relax, have fun, dance and enjoy networking. You do not want to miss this!
Tuesday, January 10, 2023
8:00 a.m. –11:30 a.m. Half day of learning with speakers.
Book room reservations online with link below by December 19th to receive the conference rate!